Sanfte Endoskopie in 1220 Wien (med22)
Welcome
It is of great importance for us, that you feel comfortable at our house. Therefore all medical examinations will be carried out as agreeable as possible to you, and we take sufficient time to address your needs with the best expertise.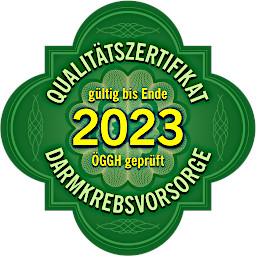 Our focus is on gentle endoscopy (gastroscopy and colonoscopy) and cardiology. Furthermore we cover a wide range of internal medicine.
We practise the highest standards of hygiene, use modern equipment, and endeavour to keep the wait as short as possible for you.
Together with our team we are looking forward to your visit.
Dr. Sema Robl Dr. Raffael Sporn Dr.Shady Ebrahim